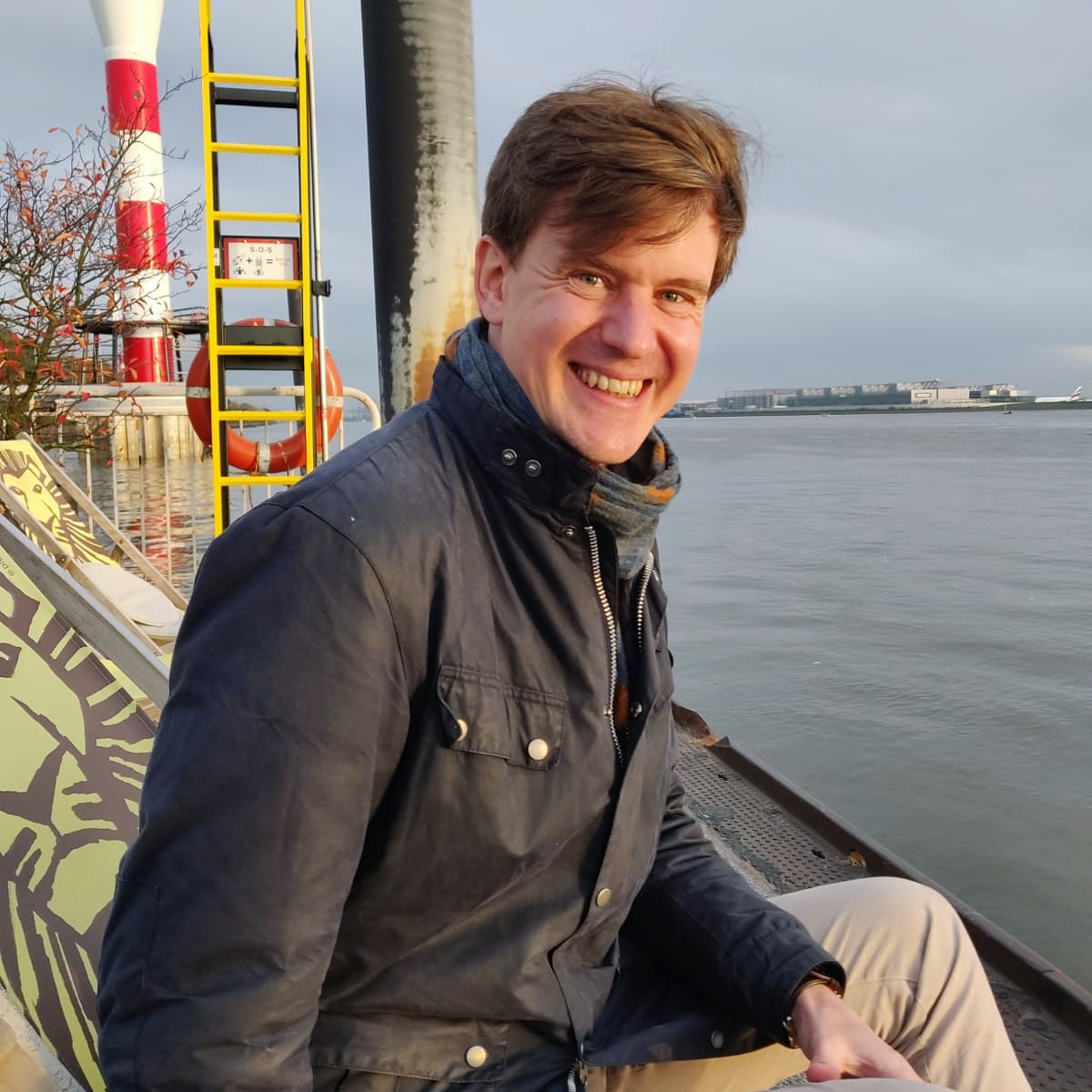 Hi, I'm Renaud, and I'm a freelance game designer.
With over 10 years of experience in the industry, I have lead design projects for Warner Brothers, Nintendo, LEGO, Bandai Namco, Kiloo and MGM as well as on a number of original projects for both small and large studios across Europe.
While my passion is for meaningful games with social impact and emotional gameplay, I have extensive experience designing games as a service, and taking a product from the concept stage through pitching, prototyping and production.
I am currently taking on contract and freelance work, and can be contacted via email, twitter or the contact form below.
My Services
Product Research
Idea Generation & Concepting
Product Pitch Documents
High Level Design Briefs
Systems & Deep Game Design
Features & Core Game Design
Free-to-play & Progression Design
Onboarding / Tutorial Design
Balancing & Level Design
User Testing & Design Consulting
Prototype Design & Building
Interactions & UX Design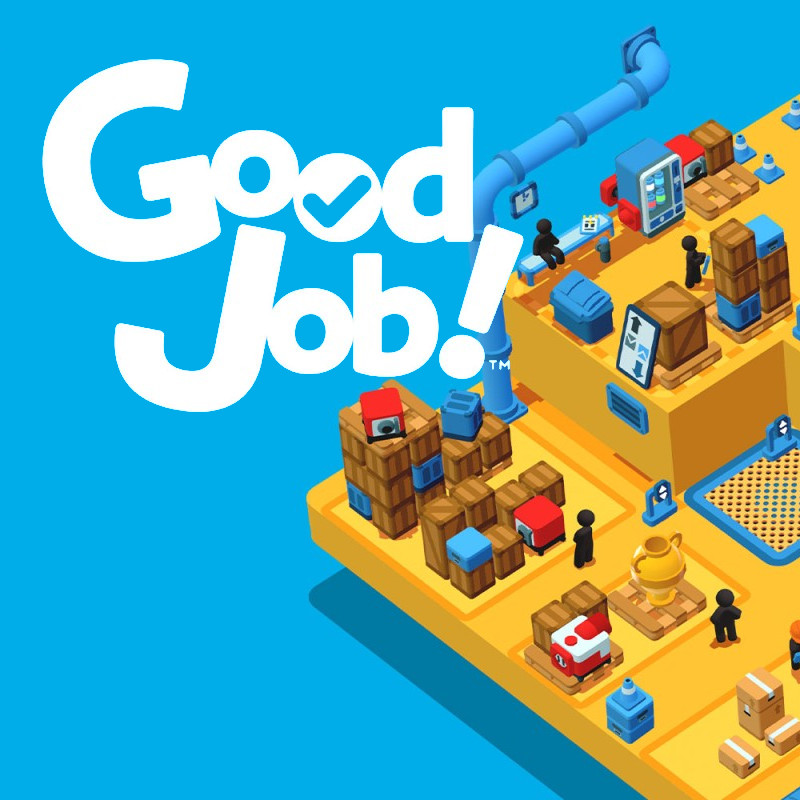 Good Job!
Studio: Paladin Studios
Platform: Nintendo Switch
Role: Game Design Lead
As the clumsy child of a CEO, you must climb the corporate ladder one office-themed puzzle at a time!
Complete puzzles in multiple ways as you experiment with the interactive environments—a projector can be wheeled gently through an electric door…or catapulted through the wall. So toil (or tumble) your way to the top and make your father proud.
Empire: Millennium Wars
Studio: Moonshot Studios
Platform: iOS & Android
Role: Senior Game Design
Empire: World War 3 (Millennium Wars) is an MMO strategy game set in space. Build a colony on Mars and fight for your share of rare and precious resources.
Build up a futuristic space-army and battle with millions of other players around the world, and form alliances with other commanders for a competitive edge.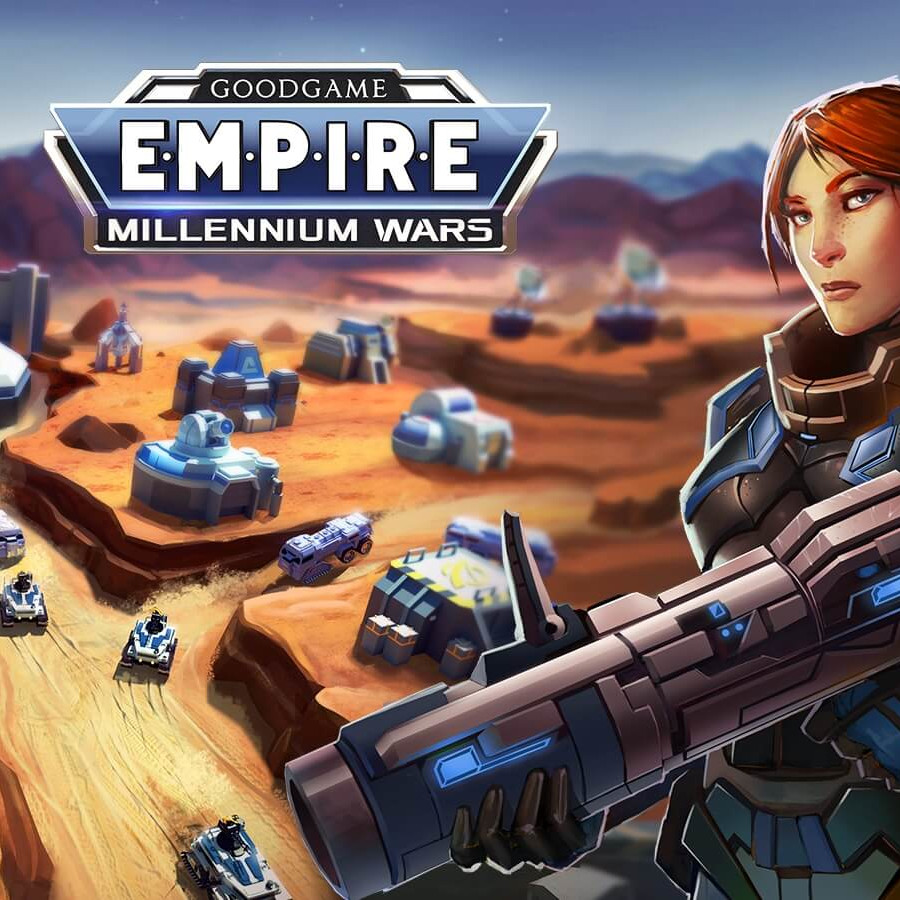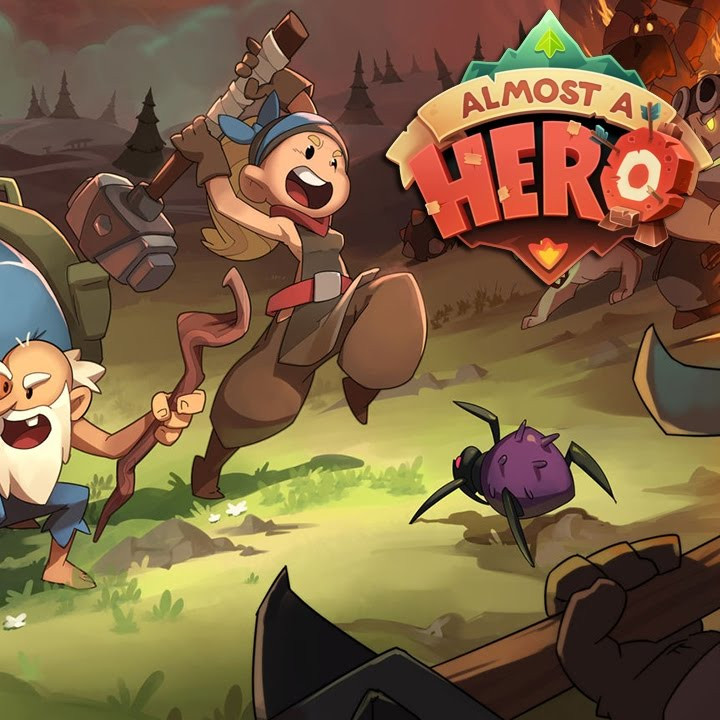 Almost A Hero
Studio: Bee Square
Platform: iOS & Android
Role: Game Designer
Almost A Hero is probably one of the most addicting RPG clicker games you will find out there today. In this incremental RPG clicker game, you will meet a bunch of idle heroes, also known as the most useless idiots to walk this earth, who embark on a quest to be slightly less useless idiots.
In Almost a Hero you'll find idle heroes with upgrades, quests, ancient artifacts and secrets to unlock to become almost heroes. Oh, and there's lots of clicking to do.
Squirrel & Bär
Studio: The Good Evil GmbH
Platform: iOS & Android
Role: Game Developer
Squirrel & Bär – a 2D mobile adventure game for 3-9 year old kids to learn English as a foreign language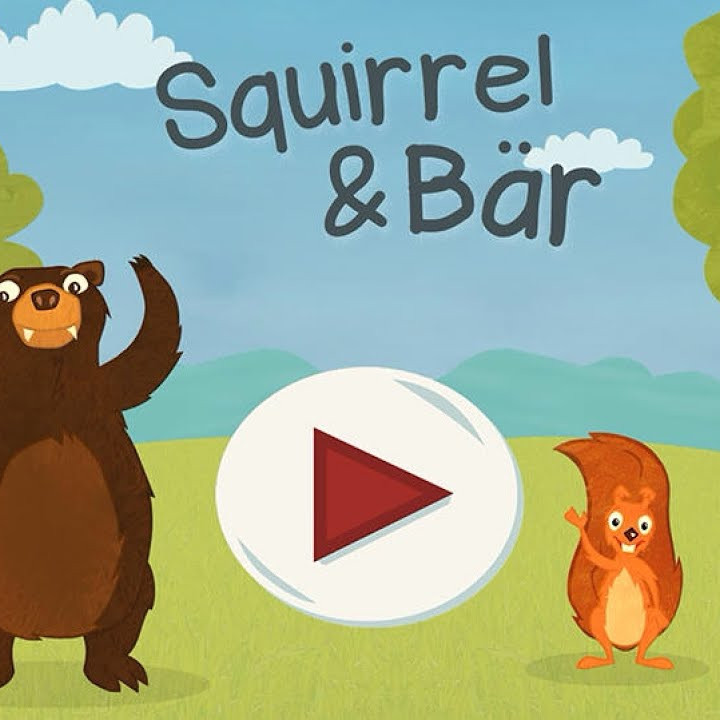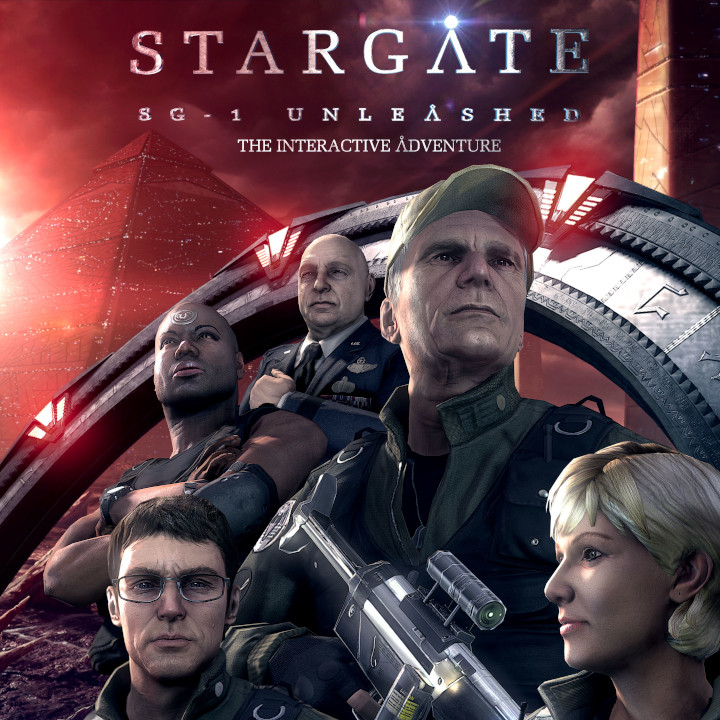 Stargate SG-1 : Unleashed
Studio: Arkalis Interactive
Platform: iOS & Android
Role: Game Designer
Stargate SG-1: Unleashed is an adventure game featuring the original SG-1 team for Android and iOS.
It is a playable story in the style of Telltale Games, with a new original villain (Sekhmet, the daughter of Ra).
The main cast of Stargate SG-1 provided voices for their characters.