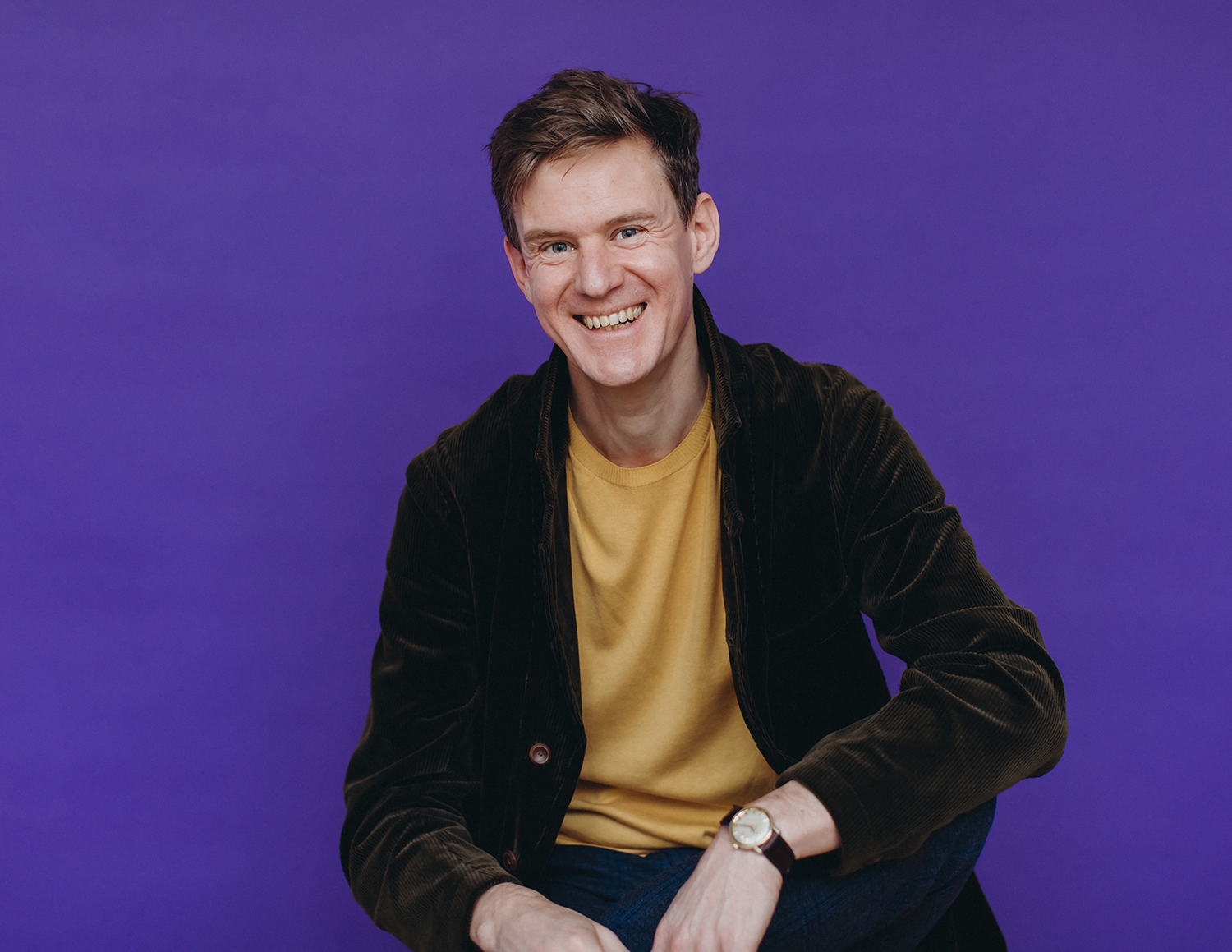 Hi, I'm renaud, I'm a play designer.
With over a decade of experience in the games industry, I have led the design of projects for Warner Brothers, Nintendo, LEGO, Bandai Namco, Kiloo and MGM as well as on a number of original concepts for clients large and small across the world.
My passion is for meaningful experiences with social impact and emotional play, and I have experience designing all kinds of projects, taking an idea from concept creation through pitching, prototyping, and production, to release.
I am taking on contract and freelance work, and can be contacted via email, twitter, or the contact form below.
My Process
ask the right questions
listen, deeply and doubly
explore unexpected places
put people over product
design for weirdness
connect the dots
apply the new
My Work
concept research
idea generation
pitch design
design briefs
play design
service design
instructional design
design consulting
prototype design
experience design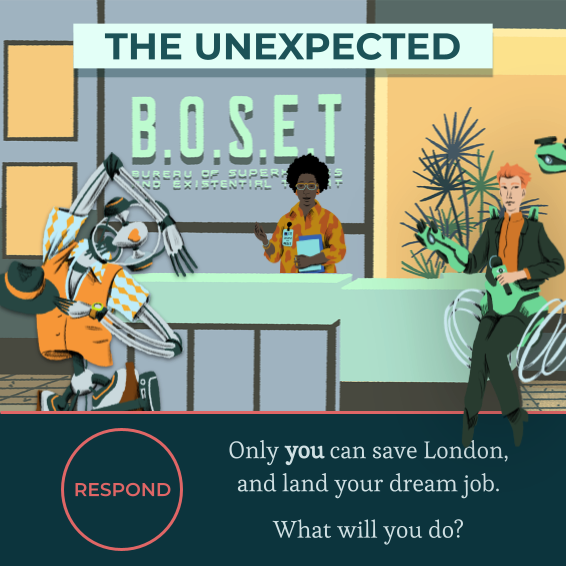 Strive Training – The Unexpected
client: strive training (London)
platform: video conferencing
role: experience & game design
The Unexpected is a team-based experience playable over any video conferencing client, in which players take on the role of HR Interns for a superhero agency, hiring heroes to defend London from an unexpected monster attack.
the game take the form of a series of gameplay segments, intentionally designed to complement Strive Training's five-day unemployment course while improving engagement and confidence in course participants.
Out Of Time
studio: renaud van strydonck
platform: physical game
role: réalisateur
a table-top roleplaying game for players with little time.
the entire game is designed with the passage of real time in mind, starting from the simple principle that a gameplay session must end after an hour of play.
no. matter. what.
it is inspired in part by novels such as This Is How You Lose The Time War, and The Years of Rice And Salt, and drawing on the influence of predecessors such as ARC and Puppetland.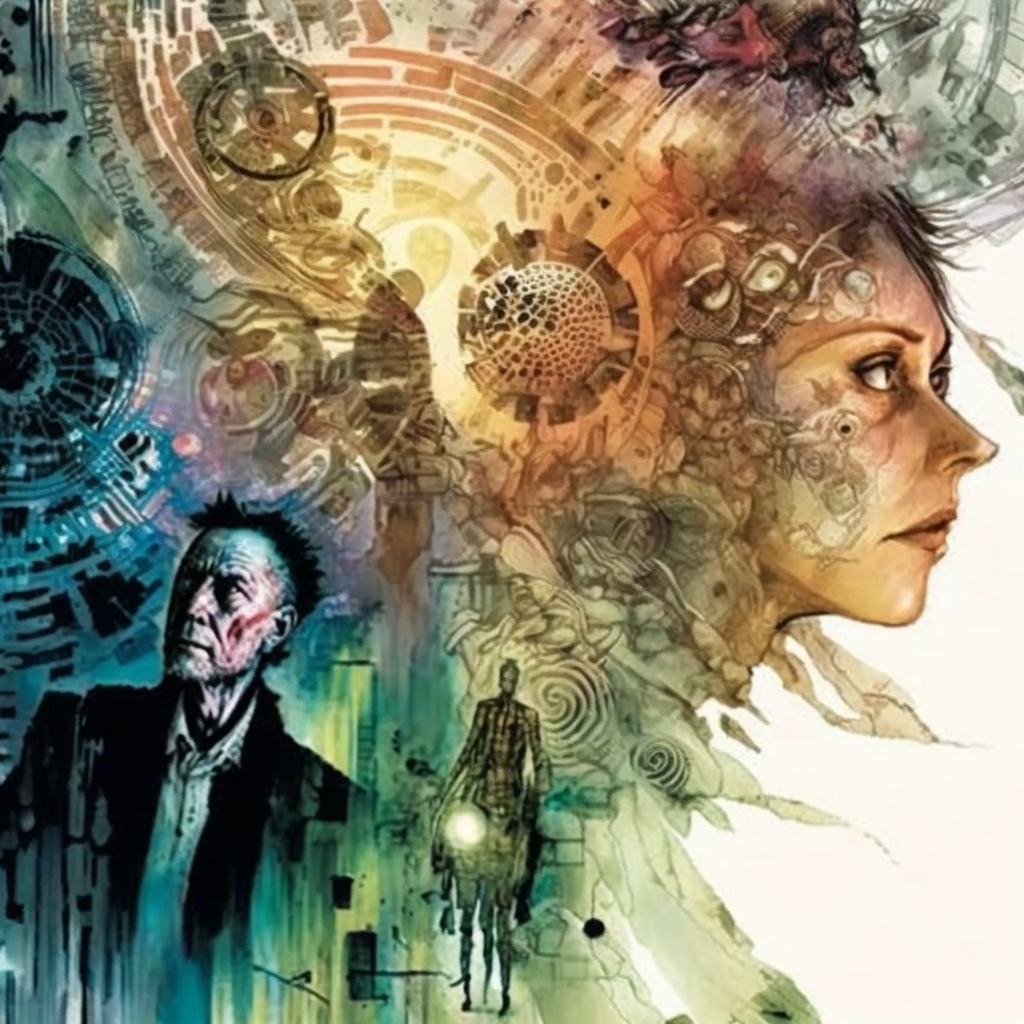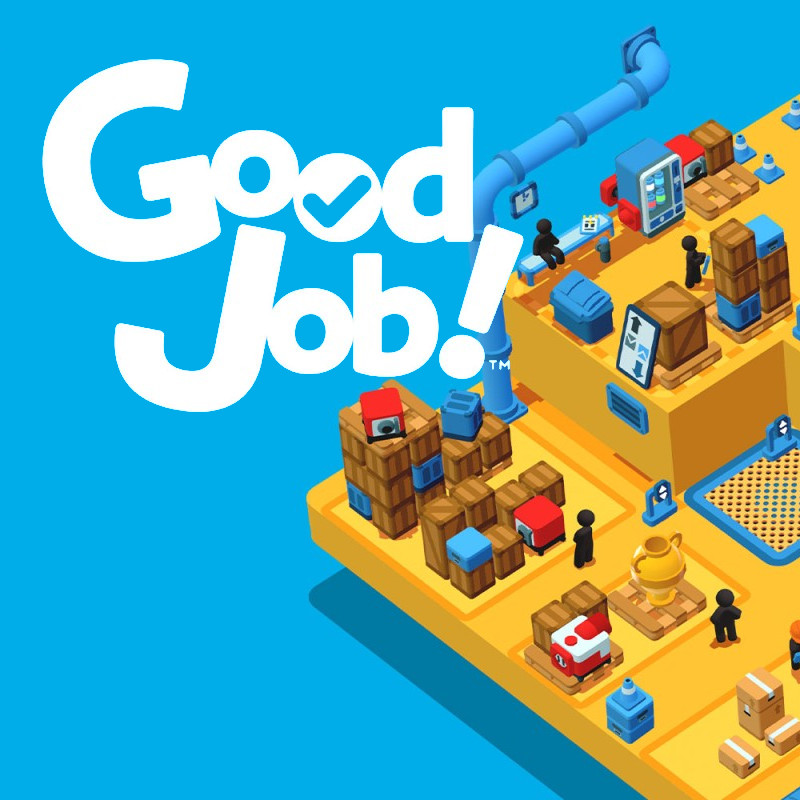 Good Job!
studio: Paladin Studios
platform: Nintendo switch
role: game design lead
"as the clumsy child of a CEO, you must climb the corporate ladder one office-themed puzzle at a time!
complete puzzles in multiple ways as you experiment with the interactive environments—a projector can be wheeled gently through an electric door…or catapulted through the wall.
so toil (or tumble) your way to the top
and make your father proud."
"Empire: Millennium Wars
studio: Moonshot Studios
platform: iOS & Android
role: senior game design
"Empire: World War 3 (Millennium Wars) is an MMO strategy game set in space. Build a colony on Mars and fight for your share of rare and precious resources.
build up a futuristic space-army and battle with millions of other players around the world, and form alliances with other commanders for a competitive edge."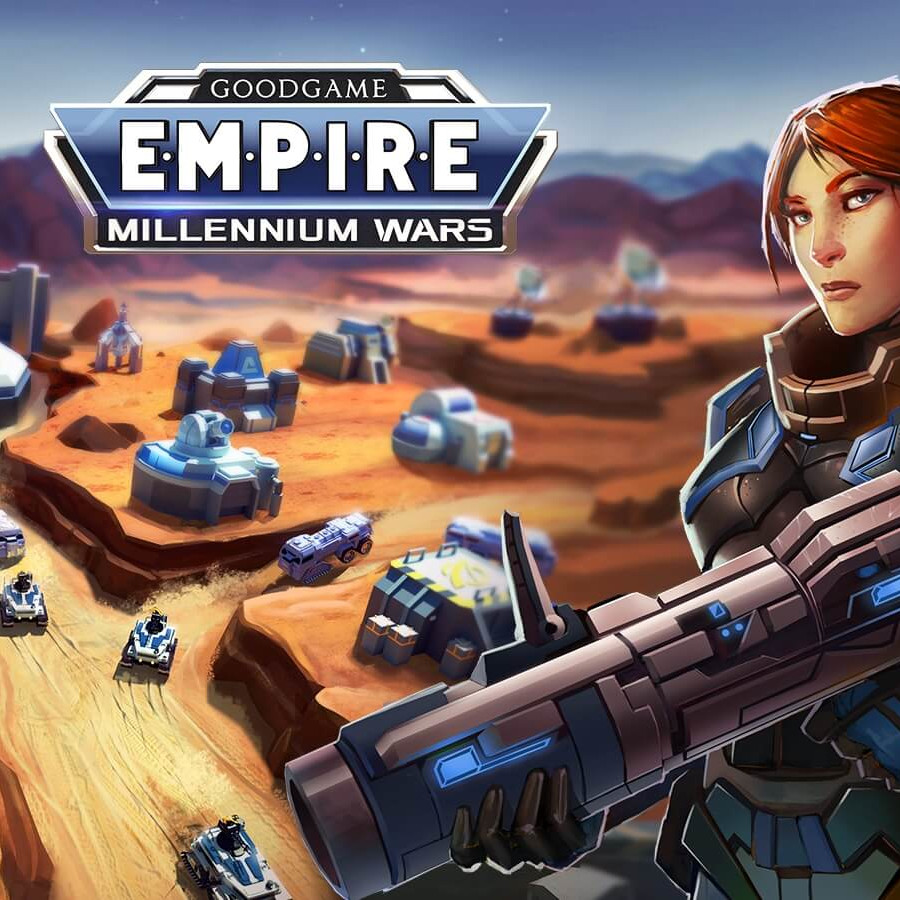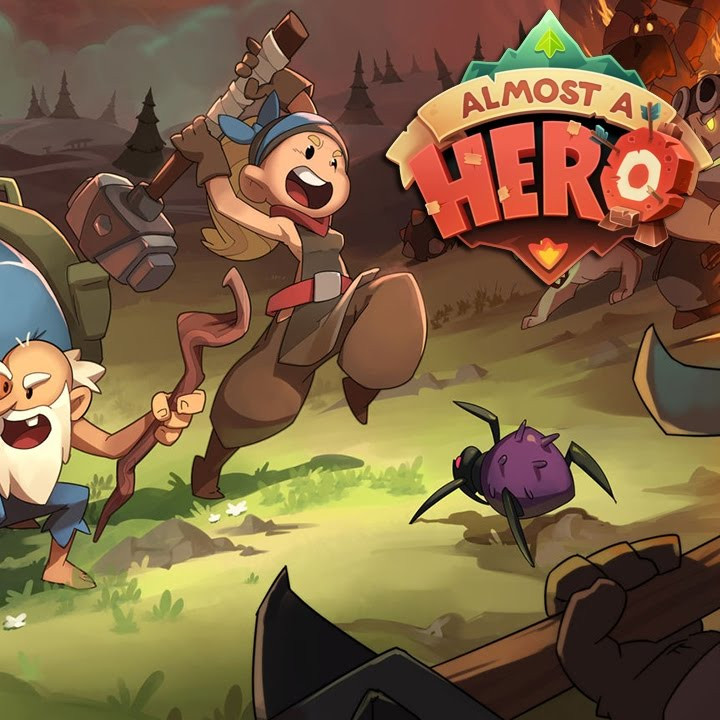 Almost A Hero
studio: Bee Square
platform: iOS & Android
role: game designer
"Almost A Hero is probably one of the most addicting RPG clicker games you will find out there today. In this incremental RPG clicker game, you will meet a bunch of idle heroes, also known as the most useless idiots to walk this earth, who embark on a quest to be slightly less useless idiots.
in Almost a Hero you'll find idle heroes with upgrades, quests, ancient artifacts and secrets to unlock to become almost heroes.
oh, and there's lots of clicking to do."
Squirrel & Bär
studio: The Good Evil GmbH
platform: iOS & Android
role: serious game developer
Squirrel & Bär – a 2D mobile adventure game for 3-9 year old kids to learn English as a foreign language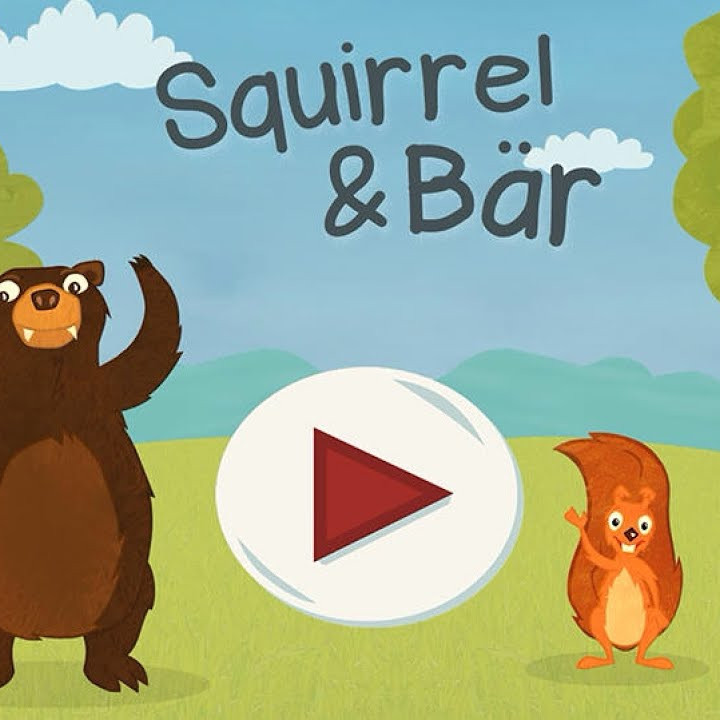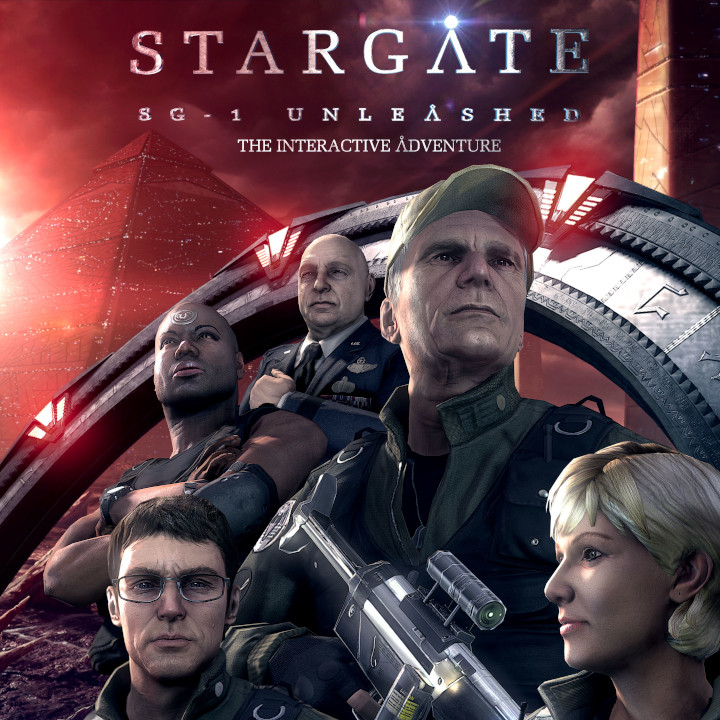 Stargate SG-1 : Unleashed
studio: Arkalis Interactive
platform: iOS & Android
role: technical game designer
Stargate SG-1: Unleashed is an adventure game featuring the original SG-1 team for Android and iOS.
it is a playable story in the style of Telltale Games, with a new original villain (Sekhmet, the daughter of Ra).
the main cast of Stargate SG-1 provided voices for their characters.
"I warmly recommend him"
Renaud is one of those rare people that creates magic from seemingly nothing.
He delivered rapid prototypes at an astonishing rate, by carefully weighing priorities and aligning the team on the big picture vision, without losing sight of those devilishly important details.
This resulted in very high productivity levels and the deliveries to show for it.
If you need a game director or game dev team lead, I warmly recommend him.
Derk de Geus, Co-Founder & CEO
Paladin Studios
"We can't wait to work with Renaud again"
Here's the situation:
A big, vague idea with no direction or plan – and four weeks to deliver.
Enter Renaud.
He designed a concept that delighted us.
He pulled together, managed and motivated a great team.
He developed an innovative product that has received rave reviews.
And somehow, it never felt frantic.
He was always calm, always thoughtful, always methodical, and always in control.
We couldn't have asked for more, and we can't wait to work with Renaud again.
Jono Milner, Marketing & Project Manager
Lyons Presentation Group
"I would definitely recommend Renaud"
I worked with Renaud on a couple of very challenging prototyping projects with LEGO Games.
I found Renaud to be a great game director that had the skill of both achieving what the prototype set out to test, while at the same time making sure the play experience was fun and polished.
I found him to have the rare combination of being very attentive, a good listener, while at the same time having the ability to ask important questions and challenge, and bring his own suggestions.
I would definitely recommend Renaud for game design / director-related positions.
Rasmus Harr, Senior Product Lead
LEGO Group