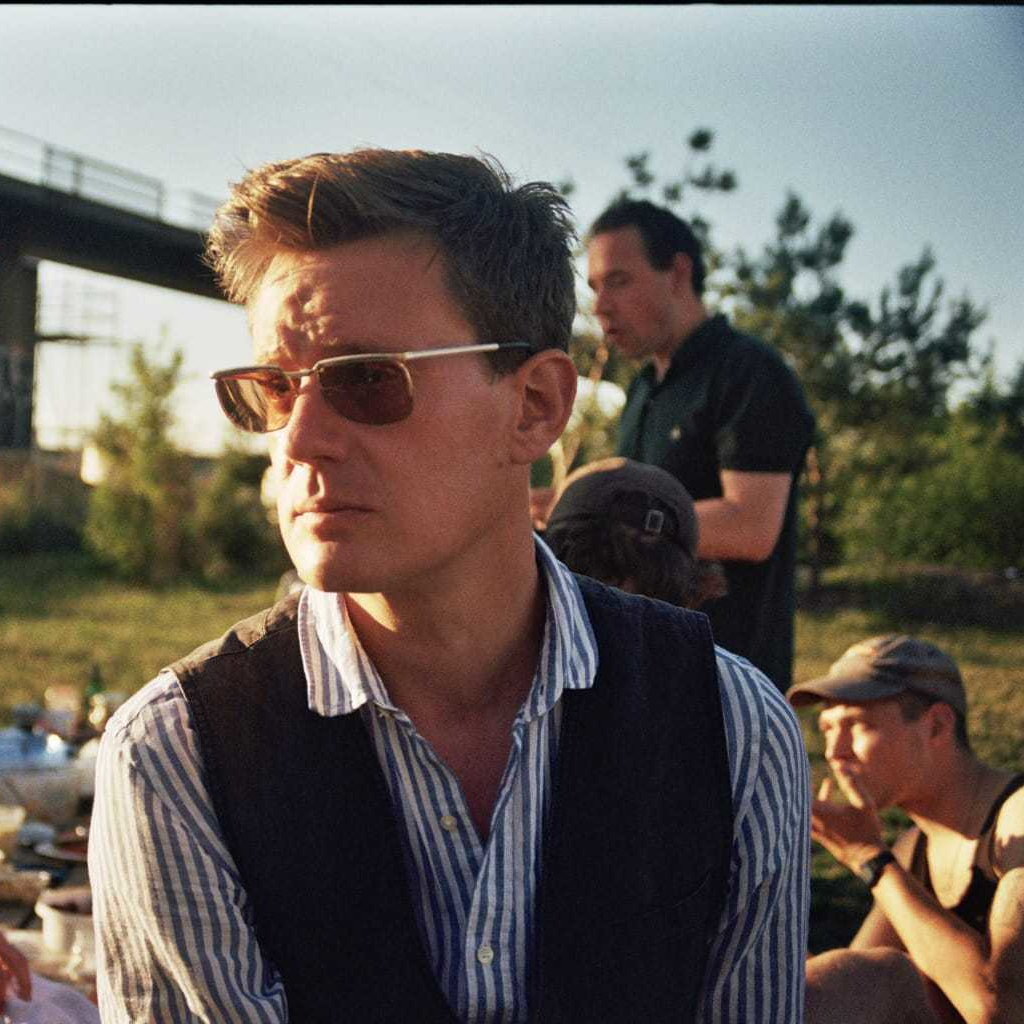 Hi, I'm Renaud, and I'm a creative experience designer.
With over a decade of experience in the games industry, I have lead the design of projects for Warner Brothers, Nintendo, LEGO, Bandai Namco, Kiloo and MGM as well as on a number of original concepts for both small and large clients across Europe.
While my passion is for meaningful games with social impact and emotional gameplay, I have experience designing all kinds of playful experiences, and taking an idea from the concept through pitching, prototyping, production and release.
I am taking on contract and freelance work, and can be contacted via email, twitter or the contact form below.
My Process
Coming soon...
My Work
Concept Research
Idea Generation & Concepting
Concept Pitch Documents
High Level Design Briefs
Systems & Deep Game Design
Features & Core Game Design
Service & Progression Design
Onboarding / Tutorial Design
Balancing & Level Design
Design Consulting & User Testing
Prototype Design & Building
Interactions & Experience Design
My Values
Kindness
Candour
Fairness
Inclusion
Strangeness
Playfulness
Responsibility
Counter-culture