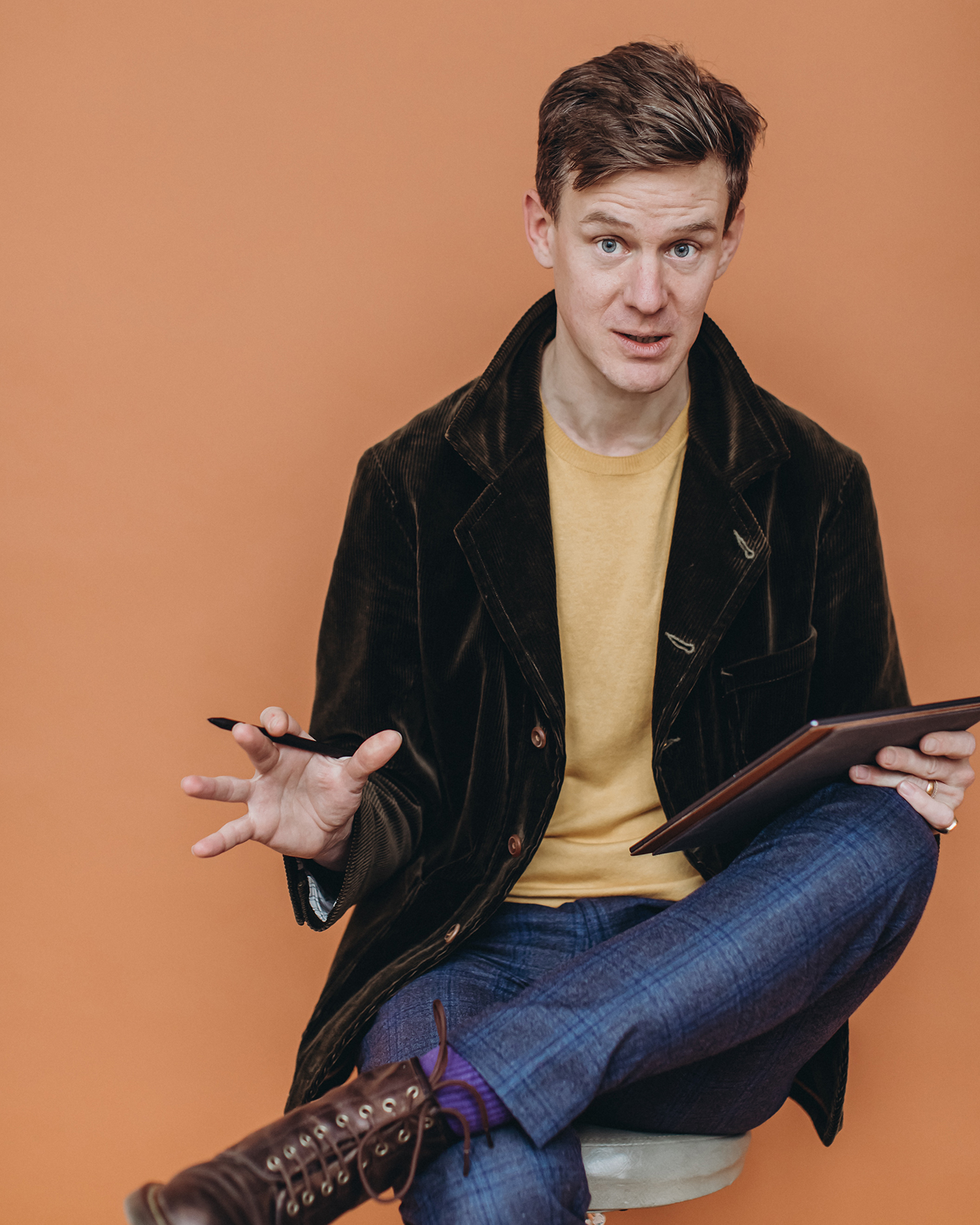 Hi, I'm renaud, and I'm a play designer.
With over a decade of experience in the games industry, I have led the design of projects for Warner Brothers, Nintendo, LEGO, Bandai Namco, Kiloo and MGM as well as on a number of original concepts for clients large and small across the world.
My passion is for meaningful experiences with social impact and emotional play, and I have experience designing all kinds of products and services, taking an idea from concept creation through pitching, prototyping, and production, to release.
I am taking on contract and freelance work, and can be contacted via email, twitter or the contact form below.
My Process
ask the right questions
listen, deeply and doubly
explore unexpected places
put people over product
design for weirdness
connect the dots
apply the new
My Work
concept research
idea generation
pitch design
design briefs
play design
service design
instructional design
design consulting
prototype design
experience design
My Values
Kindness
Candour
Fairness
Inclusion
Weirdness
Playfulness
Responsibility
Counter-culture