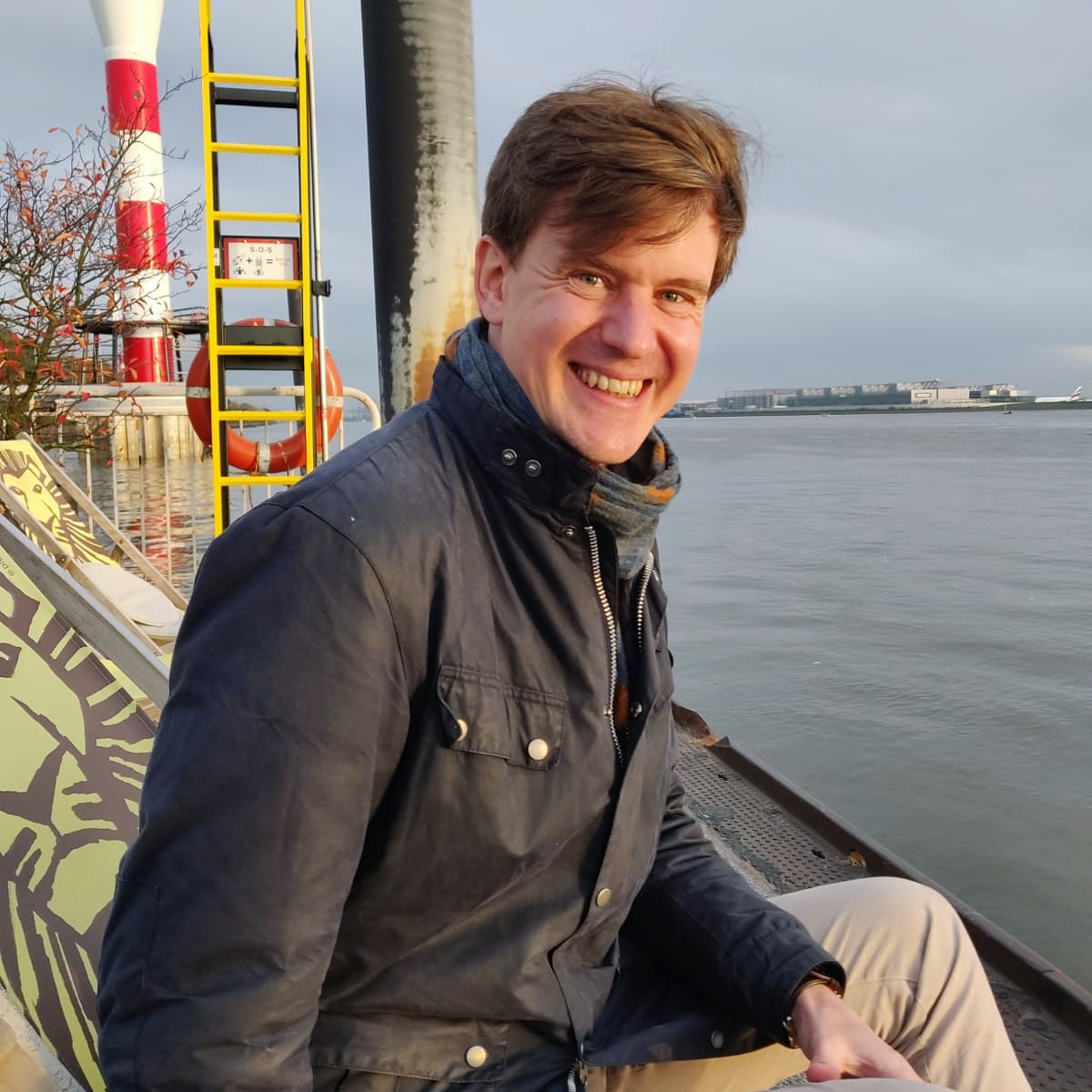 Hi, I'm Renaud, and I'm an experience designer.
With over a decade of experience in the games industry, I have lead the design of projects for Warner Brothers, Nintendo, LEGO, Bandai Namco, Kiloo and MGM as well as on a number of original concepts for both small and large clients across Europe.
While my passion is for meaningful games with social impact and emotional gameplay, I have experience designing all kinds of playful experiences, and taking an idea from the concept through pitching, prototyping, production and release.
I am taking on contract and freelance work, and can be contacted via email, twitter or the contact form below.
My Process
I believe in the importance of asking the right questions, and so my process always begins with research. 
No experience exists in a void, and we need to understand the environment our designs and their users exist in.
Once we have a clear idea of the project's needs, I work with the team to establish the intentions of design; we enter an ideation stage that allows us to have a united sense and ownership of what we're building, and pre-shape the overall project.
From that point, we iterate through shaping and building sets. Defining intentions and goals, then acting on them, with regular stage-gates to ensure everyone has a clear image of our position and milestones, as well as explicit opportunities to iterate.
My Work
Concept Research
Idea Generation & Concepting
Game Pitch Documents
High Level Design Briefs
Systems & Deep Game Design
Features & Core Game Design
Free-to-play & Progression Design
Onboarding / Tutorial Design
Balancing & Level Design
Design Consulting & User Testing
Prototype Design & Building
Interactions & UX Design
My Values
Kindness
Candour
Fairness
Inclusion
Strangeness
Playfulness
Responsibility
Counter-culture